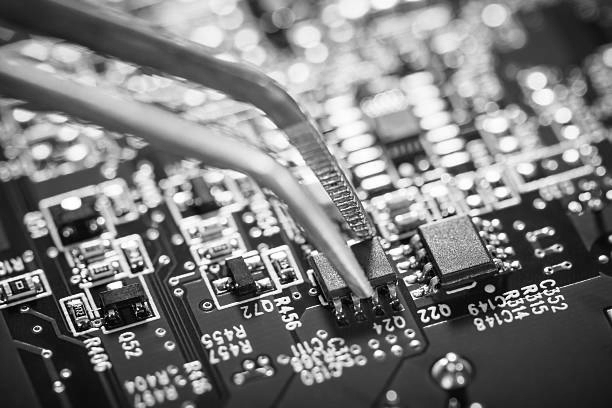 We support you in your projects
With extensive industrial experience, the BrightLoop Converters team supports you in your qualification projects.
We deliver high-performance prototypes and carry out classic automotive qualifications for your series projects. In particular, we have experience with the ECE R 10, ECE R 100 and LV 124 standards.
Having worked on military qualifications, we also master the related standards such as DO160, DO178 and DO254.
Do not hesitate to submit your needs to us!