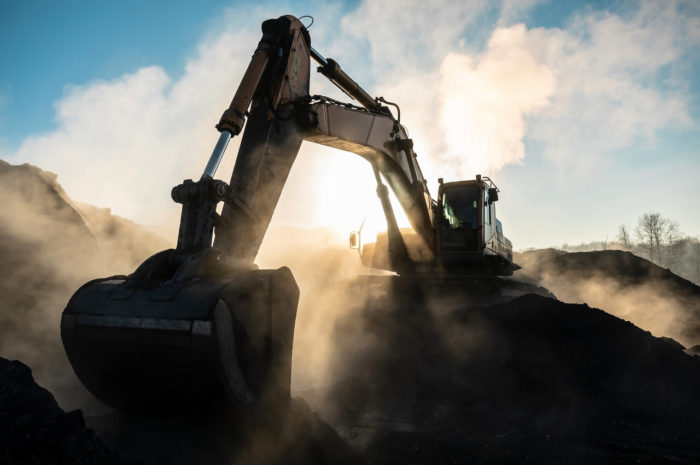 Rugged and lasting designs
Heavy duty vehicles manufacturers including mining vehicles, trucks, buses and smaller commercial vehicles manufacturers are turning to a more ecological approach of the industry. The retrofitting of thermic vehicles and development of fully electric or hybrid platforms is now a reality also for these markets.
As the result of many years of experience in defense, aeronautics and motorsports, the design of BrightLoop's converters is optimized to last and withstand the harsh environmental conditions of such applications.