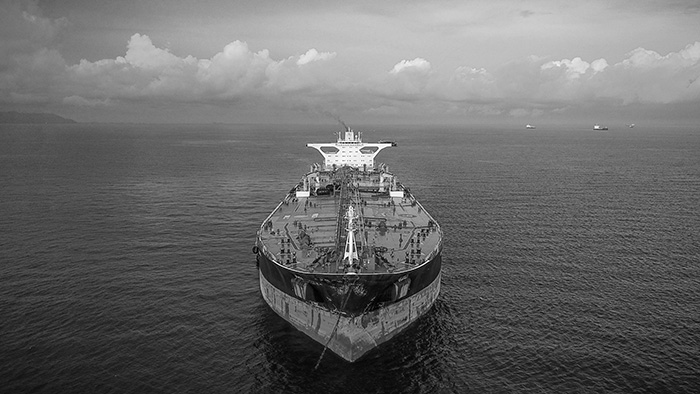 A renowned partner for the marine industry
The marine sector, like other mobility sectors, is evolving. The need for power conversion is growing to ensure the electrification and hybridization of maritime architectures.
BrightLoop Converters offers its expertise in power conversion for stationary and onboard marine applications.
Our converters are designed to address various architectures, whether electric or hybrid (including hydrogen hybrid).