BrightLoop expands team to sustain growth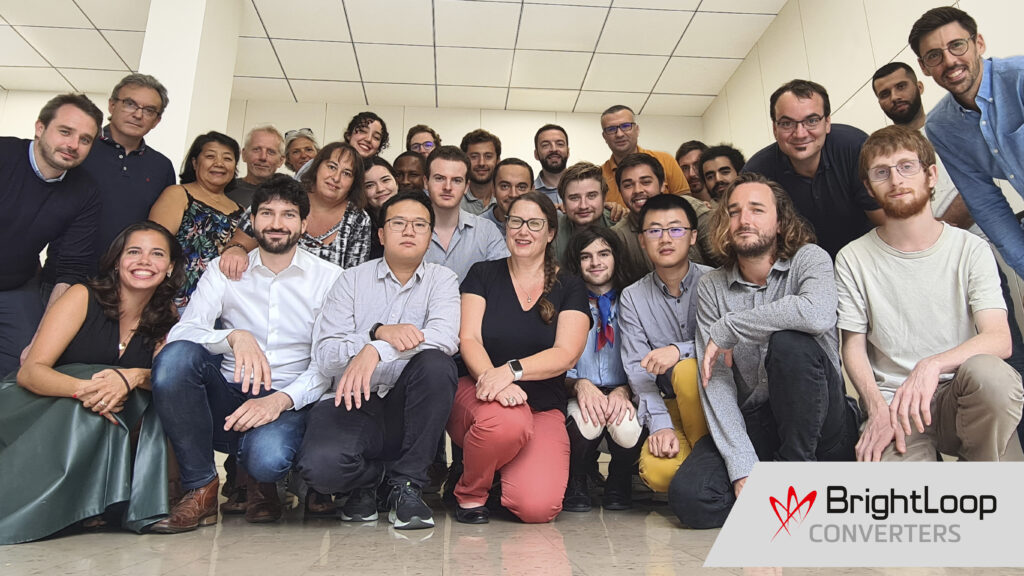 We are the power
As our new generation of high-power high-density converters hit the market, we bolster BrightLoops' organization in both sites, at Paris and Lannion, to sustain our future growth. Ramping-up serial production capacities to match a soaring market demand is a priority for BrightLoop in this pivotal moment.

In our quest for top talent, we embarked on a journey to find the best and brightest minds to join our innovative team. We couldn't be prouder of our team's dedication and the remarkable people who have chosen to be part of our ranks!

We cast our net wide and far, connecting with candidates from diverse backgrounds, experiences, and perspectives eager to be a part of our mission. We found individuals who not only possess the right skills but also share our passion for innovation and our commitment to pushing boundaries.

So we're delighted to have welcomed 20 new members to the BrightLoop family since June 2023! Each of them brings a unique set of skills and expertise, further strengthening BrightLoop's industrial expansion.

"With this great talent on board, we are more confident than ever in our ability to drive innovation, disrupt industries, and create a lasting impact", says Pierre-Jean Liardou, Deputy CEO at BrightLoop.

Are you interested in joining a dynamic, high-growth company that values innovation, passion and expertise? Stay tuned for future opportunities – our journey is just beginning, and we'd love for you to be a part of it!
You might also like these posts