Charting new waters: Power Converters for Enhanced Efficiency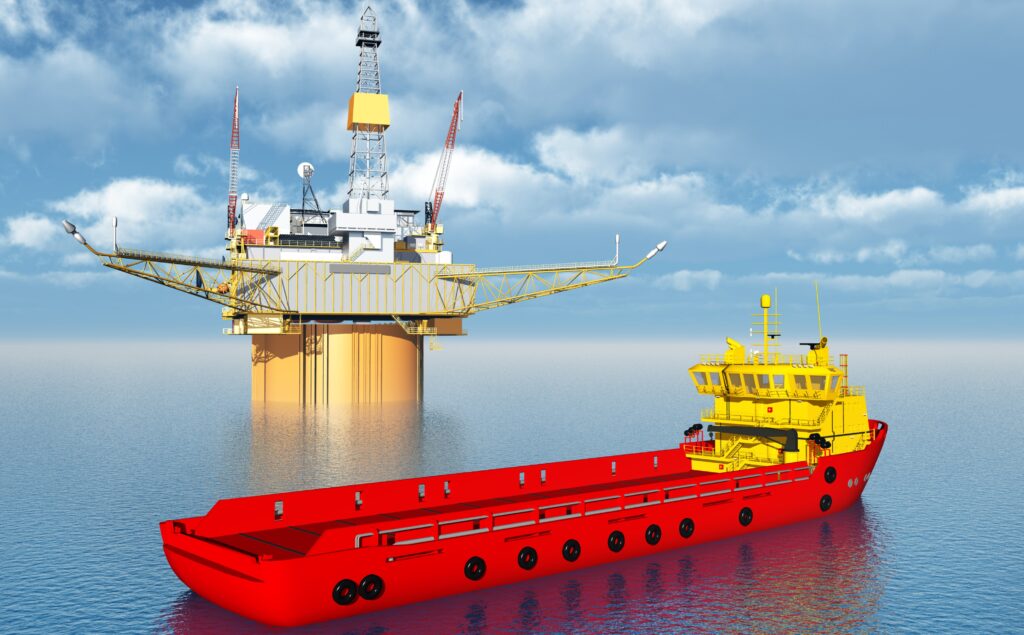 The integration of power converters in the marine sector has ushered in a new era of maritime technology. These devices are powerful assets not only in bolstering energy efficiency, but also in reducing the overall carbon footprint, thus making marine transportation and offshore activities more environmentally friendly. However, BrightLoop Converters doesn't merely stop here: we push the boundaries further. Our expertise led us to develop cutting-edge DCDC converters that seamlessly blend compact design, high performance, and robust technology. This innovative approach empowers our customers to achieve unprecedented efficiency and effectiveness in their operations.
Space optimization stands as a paramount concern aboard marine vessels where every inch holds immense value. BrightLoop's High Voltage DCDC converters, characterized by their remarkably compact size, not only conserve physical space but also elevate the overall functionality of electrical systems.
Our flagship DCHVMP converter which operates over a very wide input voltage range from 0 to 950V and which can deliver more than 250kW reaches an impressive power density of 60kW/L, making it unquestionably the most compact converter in its class. Additionally, these converters confer economic advantages upon shipbuilders and operators. Their minimal footprint facilitates flexible installation, making them an ideal choice for retrofitting existing vessels with modern, energy-efficient technologies. Furthermore, the compactness of Brightloop's power converters also results in its reduced weight : while delivering more than 250kW, the DCHVMP converter only weighs 11.6kg. This never reached power-to-weight ratio leads to lighter vessels, culminating in enhanced fuel efficiency and reduced operational costs in the long run. BrightLoop's DCHV product line encompasses fully multi-megawatt applications, with a smart and robust parallelization scheme, allowing a virtually unlimited number of units to work together and share the load. Also, several mounting options are available to allow a compact efficient rack and cabinet installation of the converters. We are testing on the field a cabinet of 10 DCHV converters to our pilot customer proving the robustness of our approach.
In the challenging maritime environment, safety and reliability are of utmost importance. BrightLoop is working on the final tests of a robust system of galvanic isolation that serves as a testament to our advanced engineering and unwavering commitment to safety standards. By integrating this completely innovative isolated building block to our existing DCHV converter, BrightLoop will launch in 2024 the DCHVI converter with high power density AND galvanic isolation that meets the requirements of the most stringent standards. The isolated DCHV converters will not only ensure the reliability of marine technologies but also establish itself as a trailblazer in the field, setting new benchmarks for safety and innovation.
For even higher power, rising voltage above 1000V becomes a clever solution to reduce the size of the cables within the boat. To support this type of architecture, the DCHV product line also features a higher voltage version, the DCUHV, which can manage up to 2400V of DC bus.
To learn more about the capabilities of BrightLoop DC converters, visit our product page or contact us.
You might also like these posts