Flexible power ports for DCDC converters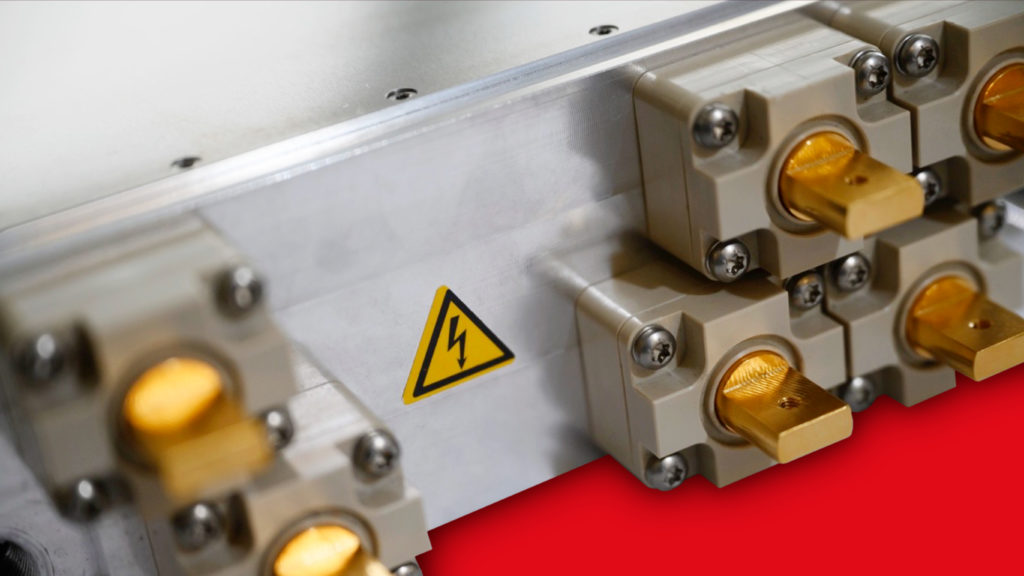 Plug in the power!
Performance calls for power and electrical power requires conversion. BrightLoop's DCDC converters offer highest power density and total versatility regarding energy flows. Many advanced applications in the most demanding industries rely on the unique capabilities provided by BrigthLoop's proprietary manifold converter topology.
But when it comes to the practicalities of connecting power sources and sinks, electronics is not everything –the required cabling all to often ending up being a headache for the engineers charged with integration. BrightLoop's solution to the problem is as simple as it is efficient: rather than being constrained by pre-configured connector ports, customers can define their own power port topology, including the number and type of terminals. A dedicated compartment within the converter housing allows the interface to be wired exactly as required for a given application. And suddenly, integrating and connecting the converter becomes much easier!
"DCDC converters have to manage different energy flows. Hence, cabling is often a challenge. Simplifying power connections was a key objective in the development of the BrightLoop converter platform", says Pierre Bouchet, Head of Software and Embedded Systems at BrightLoop.
For more information on the unique features of BrightLoop's DCDC converters, please visit our website or contact Hugues Largeron.
You might also like these posts