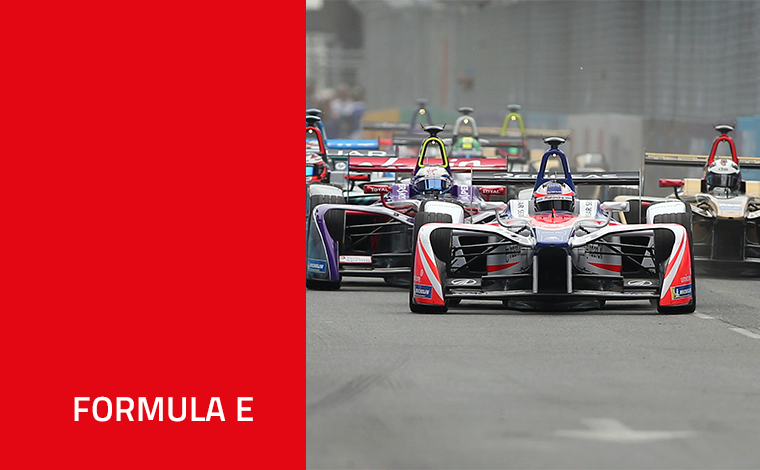 Highest performance DCDC converters for Formula E
BrightLoop Converters core expertise is to deliver the highest performance for the most severe applications.
We have been putting our technology and expertise at the service of the most demanding series. Our desire to thrive and excel has caught the attention of several Formula E teams, leading to achieving amazing results on the racetrack.