Hydrogen fuel cells and DCDC conversion: powering the future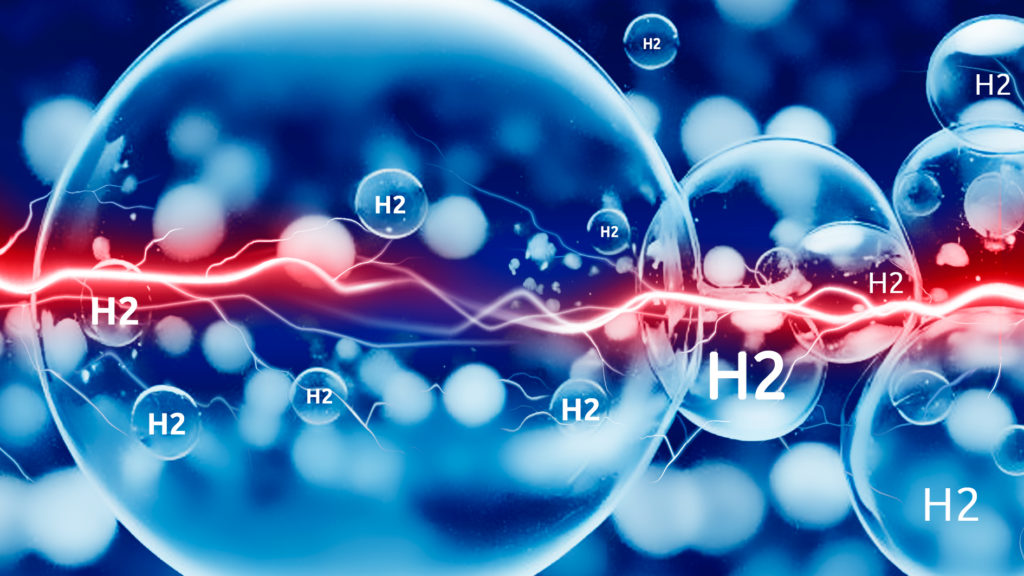 The power behind hydrogen
Green hydrogen is the only known solution to date to support the clean energy transition in heavy-duty, long-range applications. When batteries become unrealistically bulky to power high energy systems, let them disappear in a puff of vapor!

Fuel cells are the most efficient way to convert the energy content of hydrogen into electricity. They can be added to any existing electric architecture as main power source or range extender. Yet, to manage energy flows, voltage potentials must be matched. DCDC converters are needed to compensate for the volatile output voltage of fuel cells, enable efficient charging of buffer batteries, provide the required power for the drivetrain, and manage the energy flowing back-and-forth between different parts of the system.

BrightLoop provides the leading edge DCDC converters to power the hydrogen economy. The devices feature complete software control along with multidirectional power flows and thus cater for almost any application need. Input and output voltage as well as energy channels can be configured in real-time to match various application states. An array of individual converter cells, BrigthLoop's manifold topology, provides utmost flexibility and power density – whatever the characteristics of the fuel cells being used.

BrightLoop converters thus offer the most flexible solution, with the highest power density on the market. Moreover, power in the Megawatt range can be managed by parallelization of multiple DCDC converters until reaching the required capacity.

"Whatever your future hydrogen application is, when it comes to DCDC power conversion you should definitively check out BrightLoop's technology. Your ideal solution is certainly already available as a standard product" says Florent Liffran, CEO of BrightLoop.

For more information on the unique features of BrightLoop's DCDC converters, please visit our website or contact Hugues Largeron.
You might also like these posts