Power or flexibility? Get both !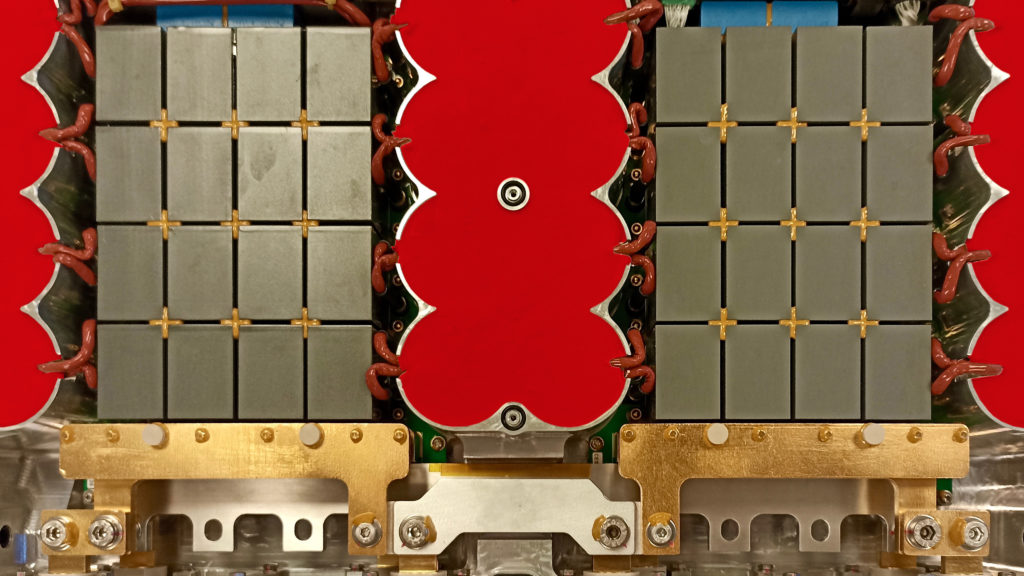 BrightLoop's new DCHV converter family provides the highest power density ever, at 60 kW/l. But high power does not come at the expense of flexibility. Quite the opposite so!

On top of high power, BrightLoop's DCHV converters offer unseen flexibility in managing conversion flows in real-time. Handling multiple input-output voltages? Just set up the converter accordingly! Charging batteries? Reverse power flow instantly! Running specific scenarios? Program them via the software interface!

There is no secret behind the power density and flexibility of DCHV converters. Both characteristics are the result of BrightLoop's proprietary manifold architecture. Rather than a single monolithic converter, a manifold features an array of many identical conversion cells. Each cell is software-controlled and can be addressed and configured individually. Different cells are bundled to segments according to power needs. Conversion is driven at high frequency, providing stunning power density and silent operation. And since converter cells are designed symmetrically, power flow can go in either direction.

The unique flexibility of the DCHV family is matched by modular connector options. Each device comes with a made-to-measure port section according to your specific application needs.

For more information about BrightLoops DCHV converters, please visit our website or contact Hugues Largeron.
You might also like these posts