We wish you a powerful New Year 2023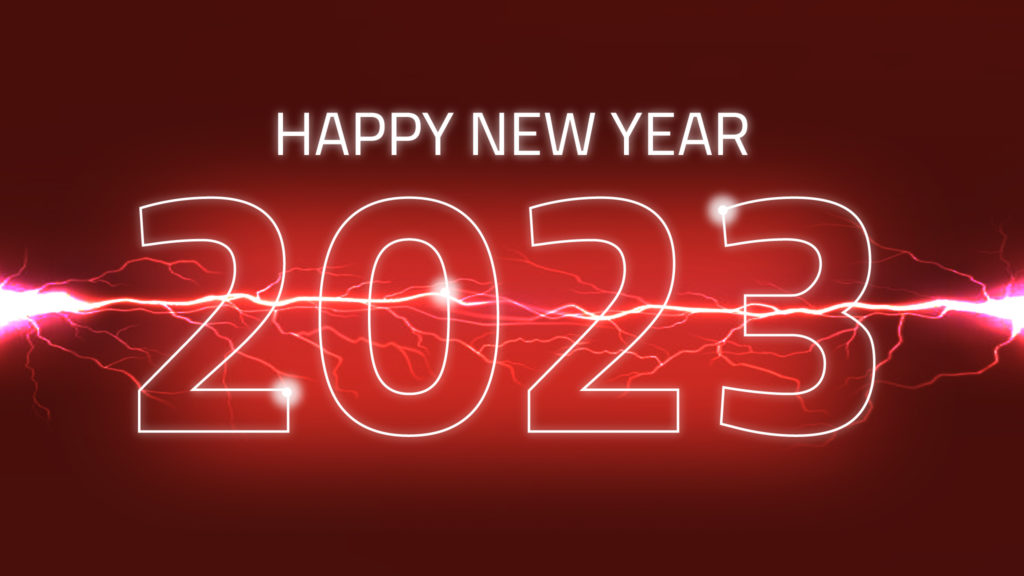 Many thanks to all our clients, partners and coworkers for a successful and exciting 2022! And our heartfelt wishes for a healthy, happy and powerful new year!

Together we have redefined the limits of shaping DC power. Never has DC-DC conversion been more flexible, more powerful, more concentrated. Our first-generation of HV-HV converters has established BrightLoop's proprietary power architecture, enabling full-fledged programmability along with utmost power density.

It is therefore with satisfaction and gratitude, but to no surprise, that we have seen the most prestigious brands in the aerospace, mining and automotive industry adopting our technology. The hydrogen economy is among our most promising fields of application. We are proud of this achievement, and it spurs our engagement to push the limits even further in 2023.

Indeed, our next generation product range is already on its way. The new line of converters offers even higher power density, more flexible connectivity and smarter power shaping capabilities. We are looking forward to updating you very soon on the commercial availability of these technology gems.
We are thrilled by the infinite prospects of converting DC power. And we are ready to make a significant contribution to the clean energy transition that we are all longing for.
Welcome to the future. Welcome to 2023.
Your BrightLoop team.
You might also like these posts